We've been using Vyper Herp software for the past 6MO now from the early Beta and Development stages. I can't say enough of how much we love using Vyper over anything else we've use out there! Jim is great at handling calls and emails and accommodating any request that we have had. I know many times I asked for this or that feature be added, and had it tailor made for our needs. It's made managing our animals, records and paperwork much less time consuming, and allows us to focus on our snakes and customers. I especially love the booklets over our old cards! Below are a few photo shots of their Rack and Bin Booklet from the printing stage to the end result showing all the data pages.
1. Their Rack and Bin Booklet is printed on a standard 8 1/2 x 11 sheet with the basic information about the reptile, also containing a photo, the symbol for the sex and a barcode (the barcode can be used without a scanner as well. This is covered in the users guide).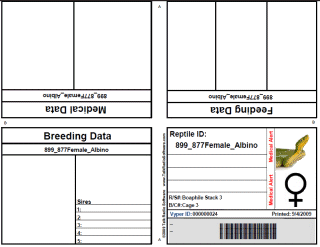 2. The Rack and Bin Booklet is coded so that you can properly fold it every time.


3. Final Rack and Bin Booklet to slide into a sleeve on each cage and rack.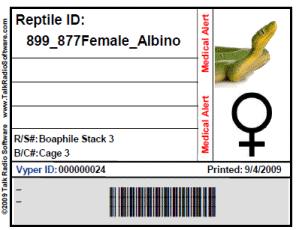 The front contains basic data about the reptile, the photo, the symbol for the sex, the Reptile ID (shown as a barcode also) if medical attention is required an alert is displayed and plenty of room for notes.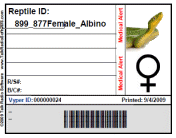 Breeding Data, with plenty of room for notes and the sires introduced.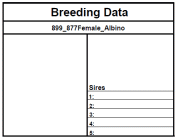 Feeding Data.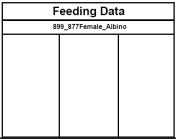 Medical Actions Data.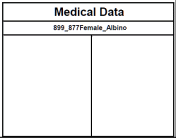 A few screen shots of Vyper:
Control Panel: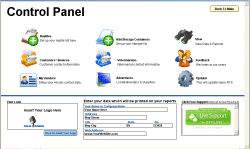 Main Page: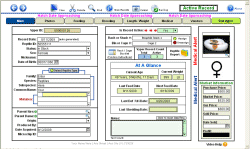 Photos: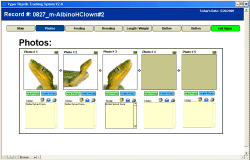 Feeding and Day/Day Records: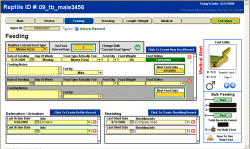 Breeding Records: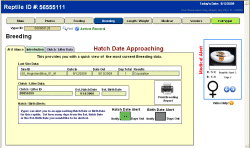 Medical Records: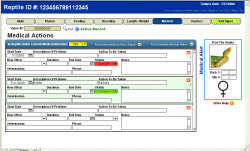 Feeder Inventory: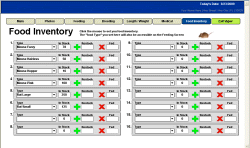 Expense Tracker: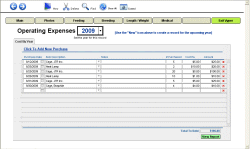 Customer Info and Invoices: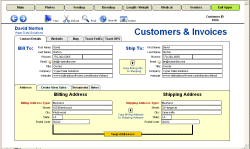 Give it a try and you'll love it! Vyper also has an affiliate program for those interested in it. If you have a website, blog, E-newsletter, forum, or any other means of promoting. You can help promote VyperRTS and make 20% commission on each sale generated from your sites.
Click below logo for details: